Information für professionelle Kunden - 20.5.2020
So geht Metzler mit der Corona-Krise um
The article is not available in the chosen language und will therefore be displayed in the default language.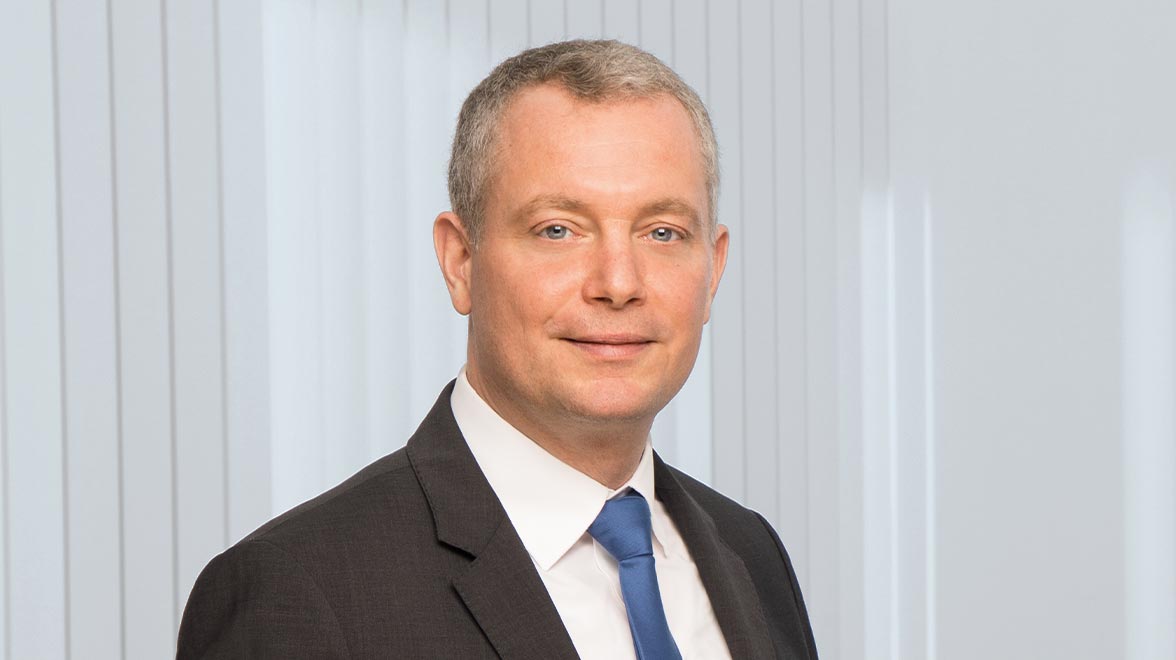 Interview aus dem Fachmagazin INSTITUTIONAL Money
Wie Metzler Asset Management die Vertriebsbetreuung an die Corona-Krise angepasst hat und wie es gelingt, Investoren in diesem herausfordernden Umfeld bestmöglich zu unterstützen, hat INSTITUTIONAL Money in Erfahrung gebracht.
Lesen Sie das Interview mit Philip Schätzle direkt über die Newsseite von INSTITUTIONAL Money.