Informationen für professionelle Kunden - 7.9.2021
ESG-Reporting 3.0: Mehr Information, mehr Transparenz
The article is not available in the chosen language und will therefore be displayed in the default language.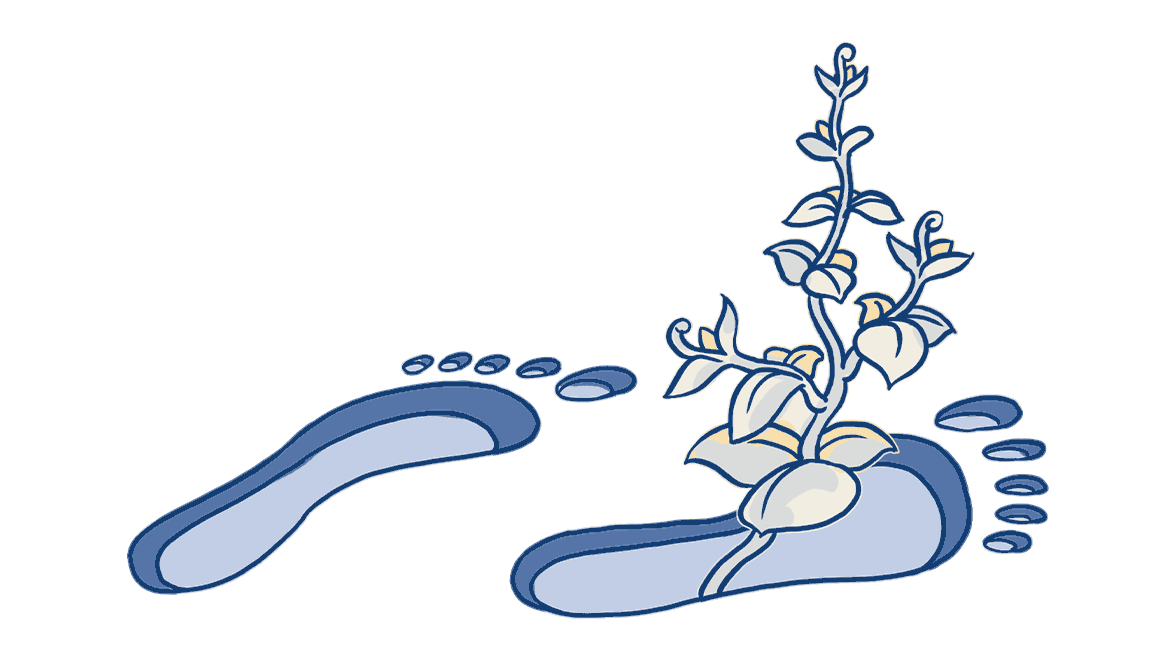 Das ESG-Reporting von Metzler Asset Management bildet die wesentlichen Kennzahlen des ESG-Fondsprofils im Vergleich zu seiner Benchmark ab und gibt darüber hinaus tiefere Einblicke in die Themen: Werte und Normen, ESG-Rating, Klima, Impact-Investing sowie Engagement und Stimmrechte.
Ab dem vierten Quartal 2021 wird das ESG-Reporting zudem um die Themen "Erwärmungspotenzial" und "Ausrichtung an die 17 Nachhaltigkeitsziele der Vereinten Nationen" erweitert und bietet allen Anlegern so noch mehr Transparenz. Lesen Sie mehr dazu im ESG:update Nr. 5/2021.
More articles