Responsible investment: an element of portfolio optimization
In addition to assessing purely financial criteria, Metzler Asset Management GmbH aims to determine whether and in what way companies consider environmental, social and governance aspects. A broader database aims to improve company stock picking and thus the risk-return profile of the portfolio.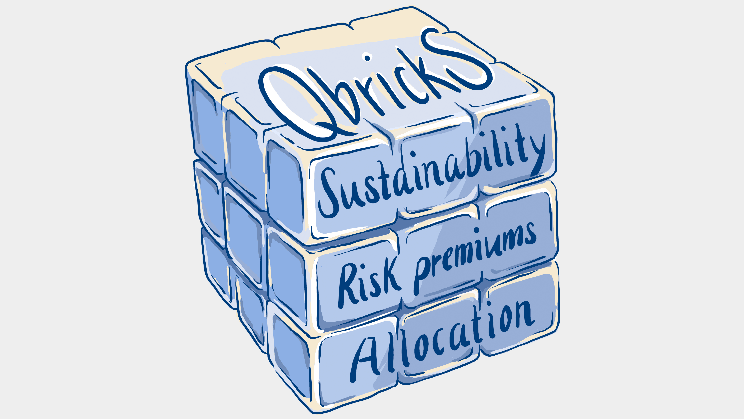 For 20 years now, our asset management approach has implemented sustainability aspects into individual portfolios on a modular basis. We have now enhanced this approach further in line with changing conditions. With QbrickS, we can offer our clients a complete concept that includes client-specific consulting, customized implementation and comprehensive reporting. With this, we meet our clients' most diverse requirements – whether strongly oriented towards value, economic parameters or regulatory restrictions.
Your contacts at the Sustainable Investment Office