19.5.2022
Metzler and Nippon Connection – finally live again
For the 17th time, Metzler Bank is supporting the Japanese film festival Nippon Connection in Frankfurt/Main as one of the main sponsors. After two corona-related online editions, the largest festival for Japanese film will take place again this year in numerous cinemas and theaters in Frankfurt/Main.
Gerhard Wiesheu, Member of the Executive Board and responsible for Metzler's Asian business, is pleased that Metzler´s reception, which traditionally gathers around 150 clients and friends of the bank at the festival's conclusion each year, can take place again this year. "It's great to be able to experience the festival atmosphere live again, after two long years of waiting. The Nippon Connection Film Festival, which we have supported for many years, helps to promote understanding, respect and appreciation between different cultures," said Wiesheu.
Metzler has long-standing business ties with Japan and has been represented in Tokyo's financial center by Metzler Asset Management (Japan) Ltd. since 2001. Employees there have established themselves as a recognized contact for institutional clients from Japan in the field of asset management. In addition, advising Japanese companies on M&A transactions in the German market is playing an increasingly important role. Clients from Japan are also supported in their real estate investments in the U.S. and Germany. "Our commitment to Nippon Connection underscores the high priority that our Japanese business has for us. In addition, it expresses our efforts to sustainably promote exchange between cultures," Wiesheu summarizes.
Since its founding in 1674, Metzler Bank, has a long- standing tradition of supporting cultural and social initiatives. Charitable activities are part of Metzler's corporate history, especially in the city of Frankfurt/Main. Preferably, projects are supported in long-term cooperations and on the basis of personal commitment. The many years of good cooperation with the Nippon Connection team thus fits perfectly into the bank's sponsorship scheme and also underlines the fact that Metzler's commitment in Japan is long-term – both in business and cultural terms.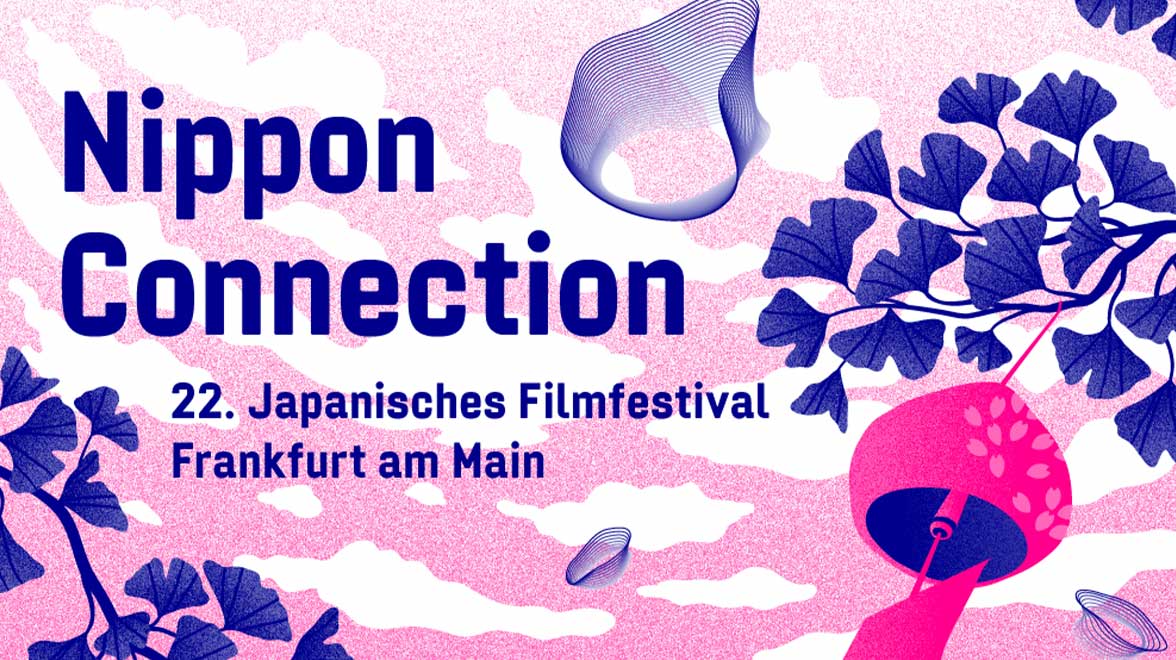 The Nippon Connection film festival is the world's largest platform for Japanese cinema and takes place annually over six days in early summer at the festival centers Künstlerhaus Mousonturm and NAXOS, as well as at ten other venues in Frankfurt. New venues this year include the Eldorado Arthouse Kino and the Saalbau Bornheim. The festival´s unique film and cultural program offers all aspects of Japan for all the senses ­- from traditional to modern. Each year, Nippon Connection shows around 100 exciting new releases of Japanese film, in addition to more than 50 workshops, lectures, concerts and performances as well as a great culinary offer. The 22nd Nippon Connection Film Festival will take place this year in Frankfurt/Main from May 24 to 29, 2022.
For more information on the program for the 2022 edition of the festival, please visit www.nipponconnection.com.
More articles