1.6.2023
Metzler supports Japanese film festival Nippon Connection
Japan is one of the most innovative and diverse film countries in the world – and from June 6 to 11, 2023, Frankfurt will once again become the capital of Japanese film. Each year, the Nippon Connection Festival presents a cross-section of current Japanese filmmaking with around 100 films: from short films, documentaries and animated films to feature films, including many German, European and international premieres.
Nippon Connection is the largest platform for Japanese cinema worldwide and takes place annually over six days in early summer at Künstlerhaus Mousonturm, NAXOS, Kino des DFF - Deutsches Filminstitut & Filmmuseum, Mal Seh'n Kino, Eldorado Arthouse Kino and other locations within Frankfurt.
For the 18th time Bankhaus Metzler supports the Japanese film festival as one of the main sponsors. Gerhard Wiesheu, Member of the Executive Board, is particularly pleased that the Metzler Reception is taking place again, which traditionally gathers around 150 customers and friends of the bank at the end of the festival each year. "International cultural events like Nippon Connection, which create public spaces for 'foreign' things, help to build bridges, create understanding and promote respect between different cultures. I am therefore very much looking forward to the festival atmosphere and the personal exchange at our reception," says Wiesheu.
Bankhaus Metzler has long-standing business relationships with Japanese clients: Since 2001, the bank has been represented in Tokyo's financial center by Metzler Asset Management (Japan) Ltd. Since then, the employees there have established themselves as a recognized contact for institutional clients from Japan in the field of asset management. Clients from Japan are also supported in their real estate investments in the U.S. and Germany. "Our commitment to Nippon Connection underscores the high priority that our Japanese business has for us," Wiesheu summarizes.
At Bankhaus Metzler, which was founded in 1674, it is also a good tradition to support cultural and social initiatives: Thus, charitable activities run like a thread through Metzler's corporate history – especially in the city of Frankfurt. Preferably, projects are supported in long-term cooperations and on the basis of personal commitment. The many years of good cooperation with the Nippon Connection team thus fits perfectly into the bank's "sponsorship scheme" and also underlines the fact that Metzler's commitment in Japan is long-term – both in business and cultural terms.
For more information on the festival program, please visit www.nipponconnection.com.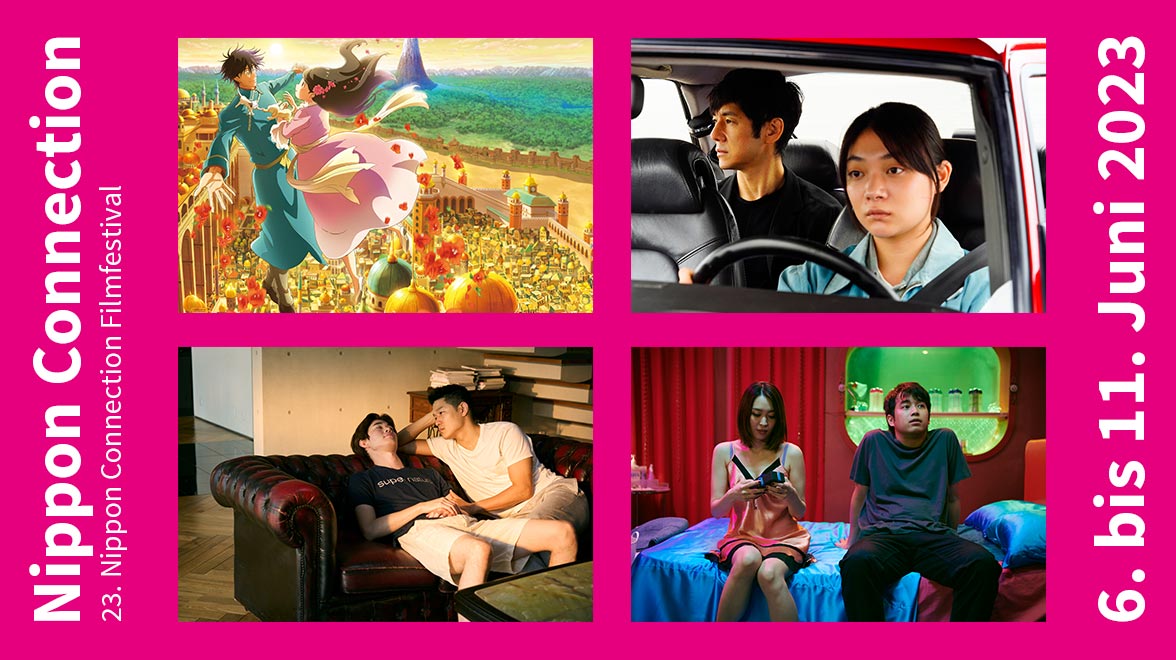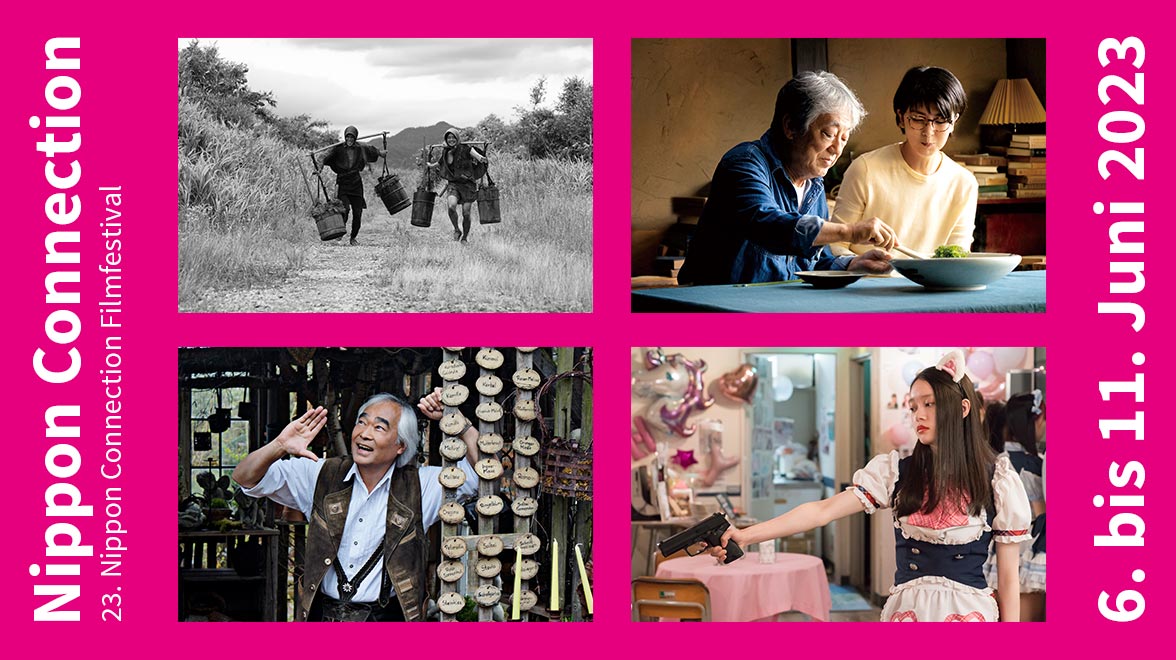 More articles