30.7.2020
Hiroki Wiesheu joins Keizai Doyukai
Hiroki Wiesheu joined Keizai Doyukai in July. With around 1,400 members, Keizai Doyukai, the Japan Association of Corporate Executives, is one of the most important networks of leading Japanese executives. In 1946, 83 Japanese business leaders founded the organization with the aim of contributing to the reconstruction of the Japanese economy after World War II. Since then, the independent non-profit association has been committed to promoting public policy issues related to the Japanese economy at both national and global level. Keizai Doyukai prepares and publishes studies and research and also advises political parties, government officials and labor organizations in Japan and abroad.
New admissions to Keizai Doyukai are handled very restrictively. The candidate must belong to the management of a renowned company. Membership is initiated upon invitation by another member, an admission committee examines the proposal, and the Board of Directors makes a final decision after a personal interview with the candidate. The admission of Hiroki Wiesheu is a great honor for Metzler Asset Management and underlines Metzler's good standing in the Japanese economy. At age 31, Wiesheu is currently the youngest member of Keizai Doyukai.
Wiesheu joined Metzler in 2018. In July of 2019, he transferred to Metzler's subsidiary in Tokyo and became in charge of the bank's Japan business as Representative Director and Deputy President. "I am honored to be a part of this renowned network and will contribute my bi-cultural background and experience to help deepening the relationship especially between my two home countries, Germany and Japan, on a political, economic and social level. Both countries can learn a lot from each other and collaborate when it comes to mastering the similar challenges Germany and Japan are facing," says Wiesheu, who grew up in both countries.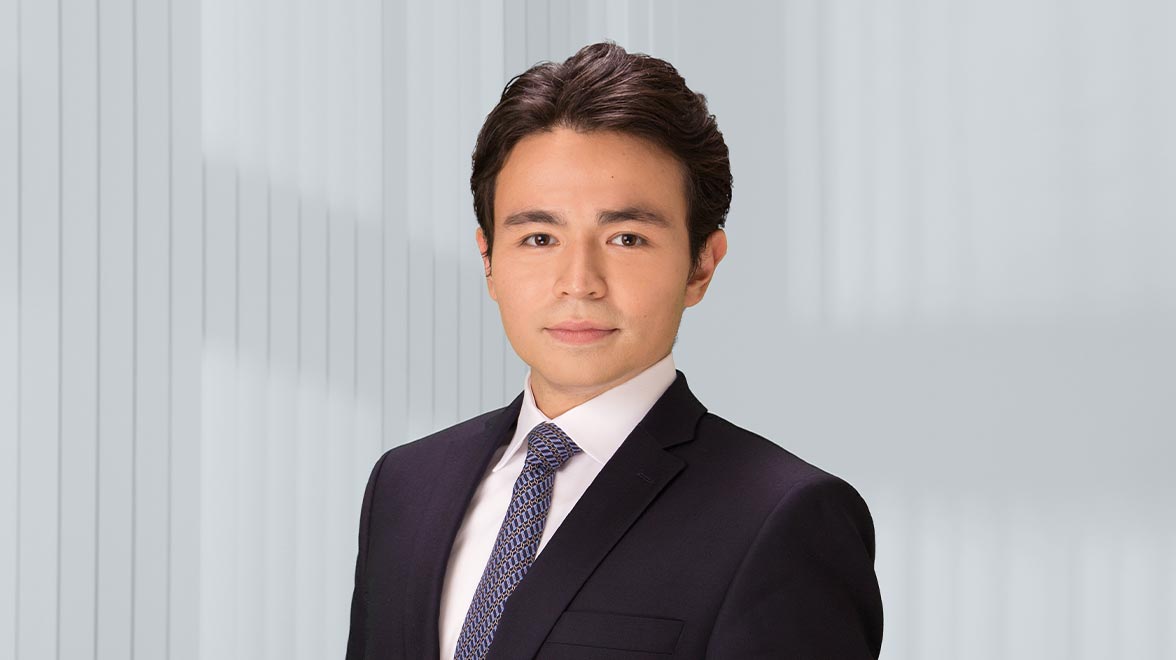 More articles