Information für professionelle Anleger - 17.11.2022
Was wichtig sein sollte bei Kapitalanlage und Altersvorsorge
The article is not available in the chosen language und will therefore be displayed in the default language.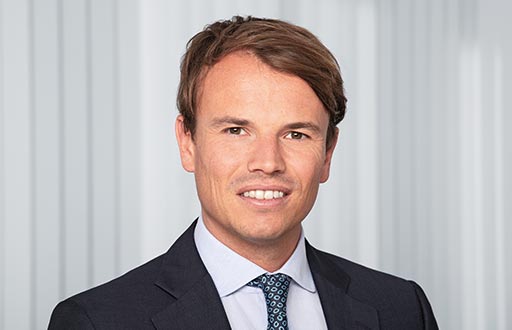 In seinem aktuellen Artikel im Versicherungsmagazin erläutert Dietmar Bläsing, "Wie eine nachhaltige Vorsorge funktioniert" und welche Rolle dabei Fondspolicen in Kombination mit Nachhaltigkeit spielen. Im Interview mit Franz von Metzler spricht er über das Metzler Next Portfolio, welches Metzler Asset Management in Kooperation mit dem Volkswohl Bund entwickelt hat.
Lesen Sie den vollständigen Artikel.
Wegen der für Versicherungsunternehmen schwierigen ökonomischen und aufsichtsrechtlichen Rahmenbedingungen hat Metzler Asset Management seine Kapazitäten in der Betreuung von Versicherungsunternehmen gebündelt. Lassen Sie sich von unserem Spezialistenteam beraten.