Informationen für professionelle Anleger - 18.11.2022
Kapitalanlage im Sozialpartnermodell
The article is not available in the chosen language und will therefore be displayed in the default language.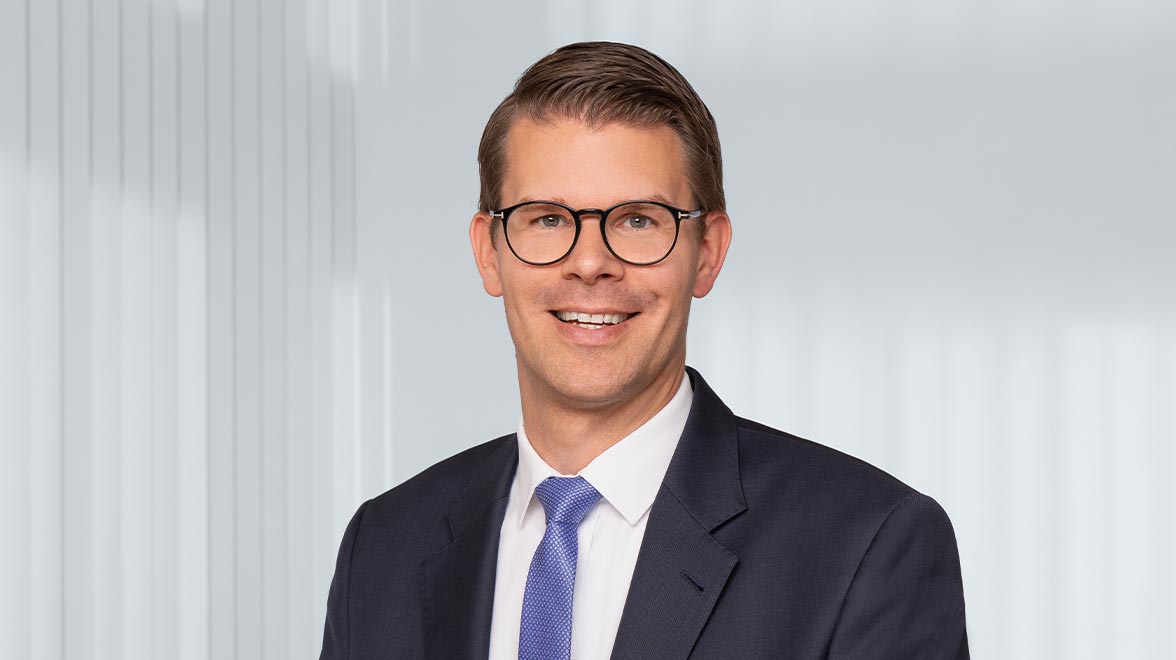 Die betriebliche Altersversorgung (bAV) ist in Bewegung. Seit Anfang 2018 ist das Betriebsrentenstärkungsgesetz in Kraft – mit dem Ziel, die bAV insbesondere für mittelständische und kleine Unternehmen in Deutschland attraktiver zu machen. Nachdem es die vergangenen vier Jahre einige Verhandlungen potenzieller Sozialpartner gab, ist der Metzler Sozialpartner Pensionsfonds nun Versorgungsträger des ersten zugelassenen Sozialpartnermodells in Deutschland, das im Januar 2023 an den Start gehen wird.
Kern der reinen Beitragszusage (rBZ) ist die fehlende Garantie, was gleichzeitig eine höhere Flexibilität in der Kapitalanlage verspricht. Was bei der Umsetzung der Kapitalanlage bei der rBZ wichtig ist und wie sich das Ziel erreichen lässt, ein möglichst stabiles Portfolio und verlässliche Rentenzahlungen zu generieren, darauf geht Christian Pauly im aktuellen Beitrag in der Sonderbeilage Finance ein.