Eine Werbemitteilung der Metzler Asset Management GmbH - 7.7.2020
Franz von Metzler appointed Managing Director
With effect from 1 July 2020, Franz von Metzler has been appointed Managing Director of Metzler Asset Management GmbH, which he now manages together with three other Managing Directors. In his new position, he is responsible for the department Institutional Client Relationship Management. Gerhard Wiesheu, personally liable partner of the bank, is responsible for the core business division Asset Management, one of Metzler Bank's four core business divisions.
Franz von Metzler joined Metzler Bank in 2014 and has worked in various departments since then. In 2019, he became Head of the Asset Allocation & Fixed Income team, where he had been responsible for multi-asset mandates and asset allocation in his role as Portfolio Manager since 2018. Prior to this, Franz von Metzler worked for two years in the core business division Capital Markets in the Fixed Income/FX department as a FX Sales Trader. From 2014 to 2015, he was a member of the Portfolio Management Equities team in Metzler's core business division Asset Management. Prior to joining Metzler, he worked for almost three years as an M&A analyst at HSBC Holdings plc in London.
Von Metzler studied business administration with an emphasis on finance and strategy in London, Paris and Berlin at the ESCP Europe Business School and graduated with a master's degree in management. Prior to this, he studied business administration at the Universitá Commerciale Luigi Bocconi in Milan, Italy, from 2005 to 2008, where he received his Bachelor of Arts degree. His academic education included a semester abroad at the Wharton School of the University of Pennsylvania in the USA and several internships at international banks and consulting firms in Germany and abroad.
B. Metzler seel. Sohn & Co. KGaA, Germany's oldest private bank with an unbroken tradition of family ownership and more than 345 years of experience, focuses on individual capital market services for institutions and discerning private clients in its four core business divisions Asset Management, Capital Markets, Corporate Finance and Private Banking.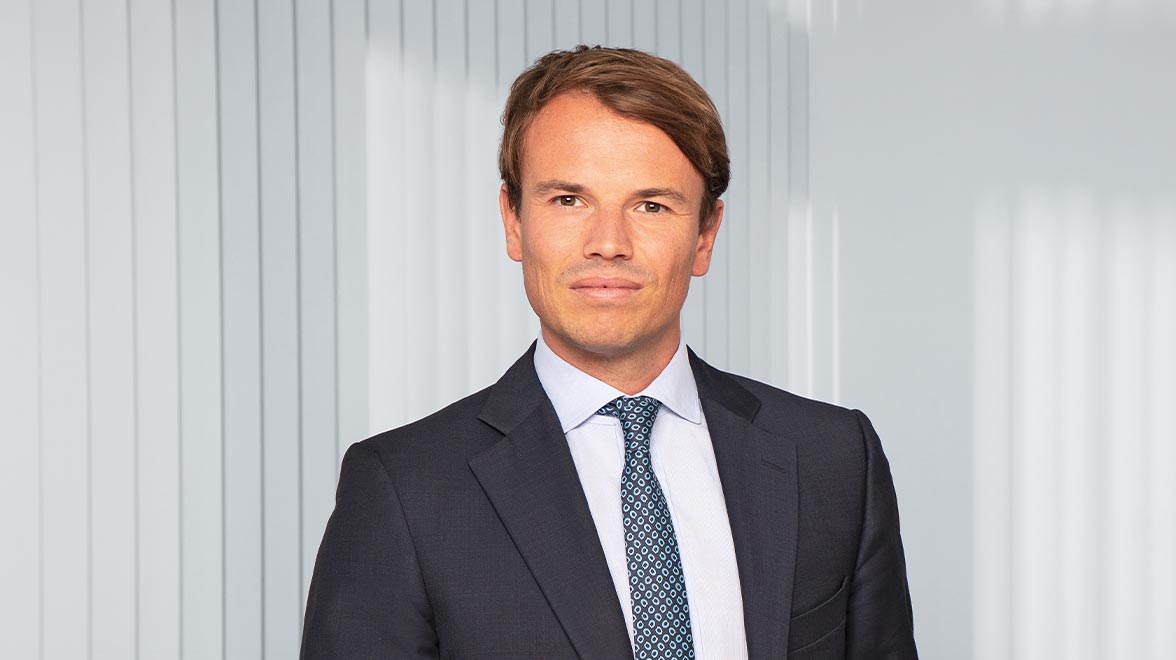 More articles