9.12.2020
Mustafa Ansary becomes Head of Equities at Metzler Capital Markets
On January 1, 2021, Mustafa Ansary will become Head of the Equities department in Metzler's Capital Markets division.
"We are very pleased to assign Mustafa Ansary more management responsibility. As an experienced capital markets specialist with long-standing relationships with our clients, he is the right person to lead the department and enhance it further with new promising ideas," says Mario Mattera, Partner at Metzler Bank responsible for Metzler Capital Markets.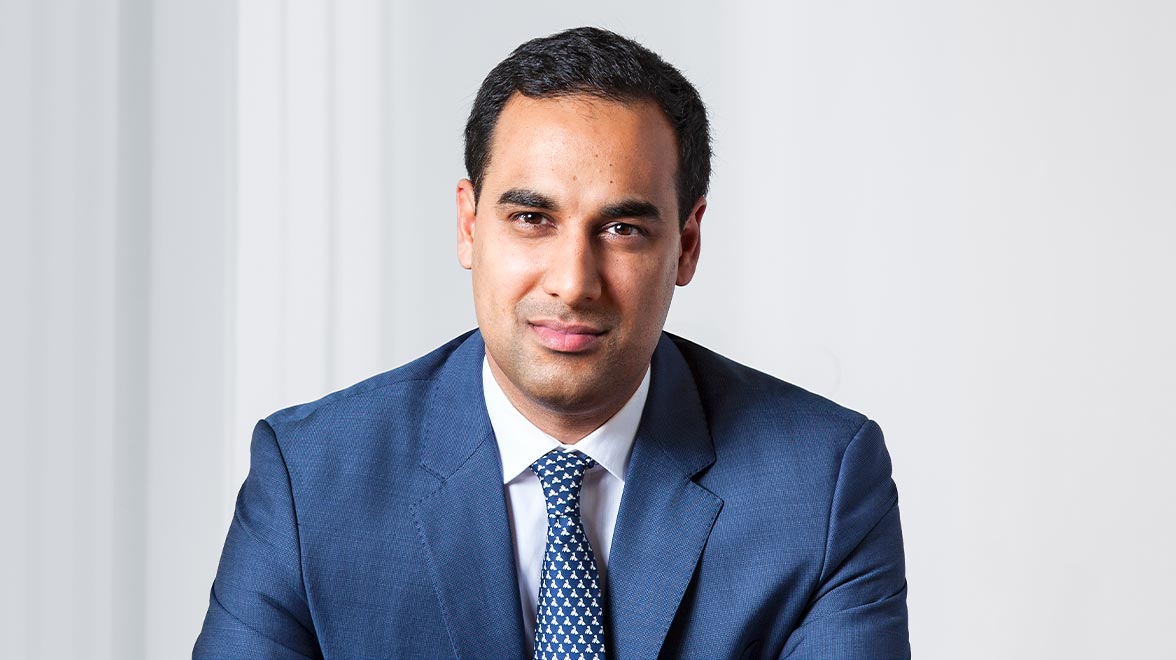 Mustafa Ansary joined Metzler Bank in 2009 and became Head of Equity Sales in 2019. Prior to his promotion, he worked in the Equity Sales department as a key account manager for institutional investors from the USA, Great Britain and Germany. Mr. Ansary holds a degree in economics from Goethe University in Frankfurt/Main, Germany. "With the appointment of Mr. Ansary as Head of the Equities department, we underline our claim to promote talented individuals internally and help them flourish into managers," explains Mario Mattera.
Metzler Capital Markets supports institutional clients in their equity, bond and foreign exchange transactions. One key area of focus is lending advice to companies and other institutional investors on capital increases, share buybacks, increasing and reducing company stakes, and secondary market placements. In cooperation with the French bank Crédit Agricole, Metzler supports German companies, particularly in IPOs.
---
Contact for press-related questions
More articles