5.1.2021
Dr. Karsten Iltgen becomes Head of the Corporate Solutions department at Metzler Capital Markets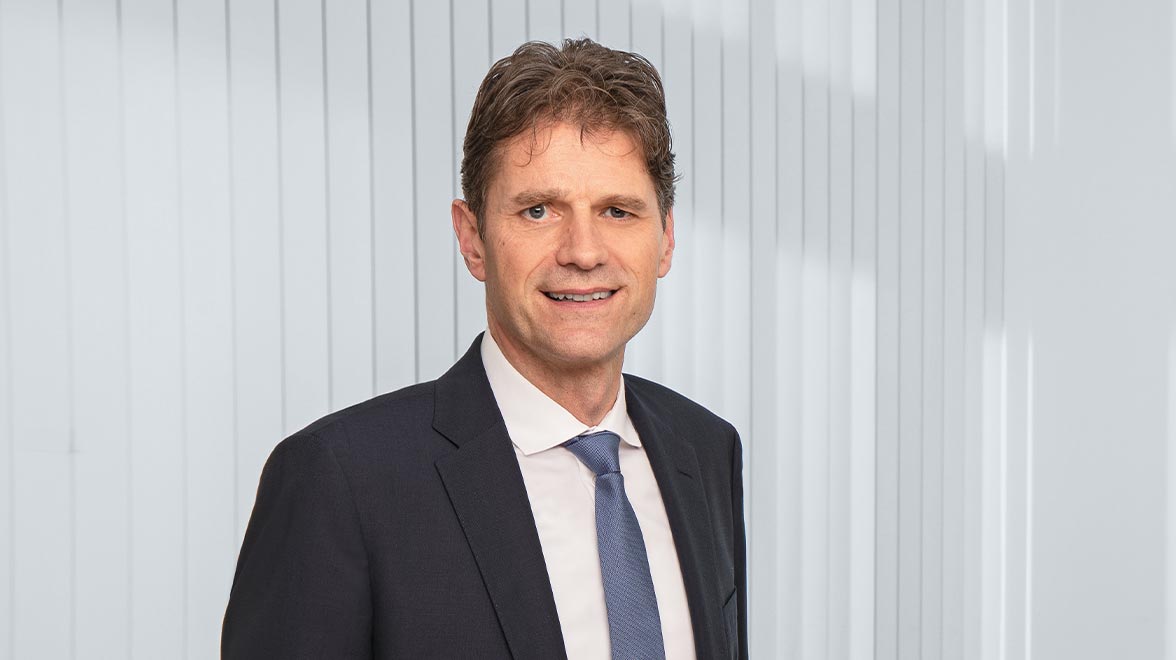 Dr. Karsten Iltgen becomes Head of the Corporate Solutions department at Metzler Capital Markets
As of January 1, 2021, Dr. Karsten Iltgen will take over as Head of the Corporate Solutions department at Metzler Capital Markets. This department focuses on the acquisition, advisory and execution services in connection with equity and debt capital market transactions for German companies, especially in the small- and mid-cap segment. Dr. Iltgen, who holds a doctorate in Physics, was most recently responsible for the equity business at Bankhaus Lampe.

"We are very pleased to have Dr. Karsten Iltgen, a proven equity capital specialist, joining our team of experts for transactions with corporate clients. This will help us to consistently pursue our expansion strategy in the area of capital market financing for German companies," said Mario Mattera, the partner responsible for Metzler's core business area Capital Markets. Due to his in-depth industry experience in the Technology sector and his more than 20 years of professional experience in the capital markets, Dr. Iltgen has an extensive network among global investors and in the German corporate landscape.
Metzler Bank's core business area Capital Markets offers support to institutional clients for equity, fixed income and forex transactions. One main focus is to advise companies and institutional investors on capital increases, share buybacks, the purchase and sale of company holdings, and secondary market placements. In cooperation with French bank Crédit Agricole, Metzler lends support to German companies, particularly for IPOs.
---
Contact for press-related questions
More articles