22.11.2021
Metzler Capital Markets auf dem FAROS Institutional Investors Forum
The article is not available in the chosen language und will therefore be displayed in the default language.
"Liquidität ohne Ende – Irrationalität an den Märkten" – Mario Mattera gab auf dem FAROS Institutional Investors Forum im Rahmen der 24. Euro Finance Week in seinem Impulsvortrag eine Einschätzung der makroökonischen Perspektiven rund um die Themen Inflationsentwicklung und Erwartungen, Staatsverschuldung, Stagflationsgefahren, Renditeentwicklung und Erwartungen in den USA und in der Eurozone, Aktienmarktbewertung.
Das FAROS Institutional Investors Forum setzt die aktuellen Herausforderungen der professionellen Kapitalanlage auf die Agenda. Neben Vorträgen prominenter Gastredner teilen auch institutionelle Investoren ihre Expertise und Erfahrung im derzeitigen Kapitalmarktumfeld. Die FAROS-Konferenz ist eingebettet in die EURO FINANCE WEEK, die seit über 20 Jahren der internationale Branchentreffpunkt am Finanzplatz Frankfurt am Main ist. Metzler Capital Markets ist Partner der Veranstaltung.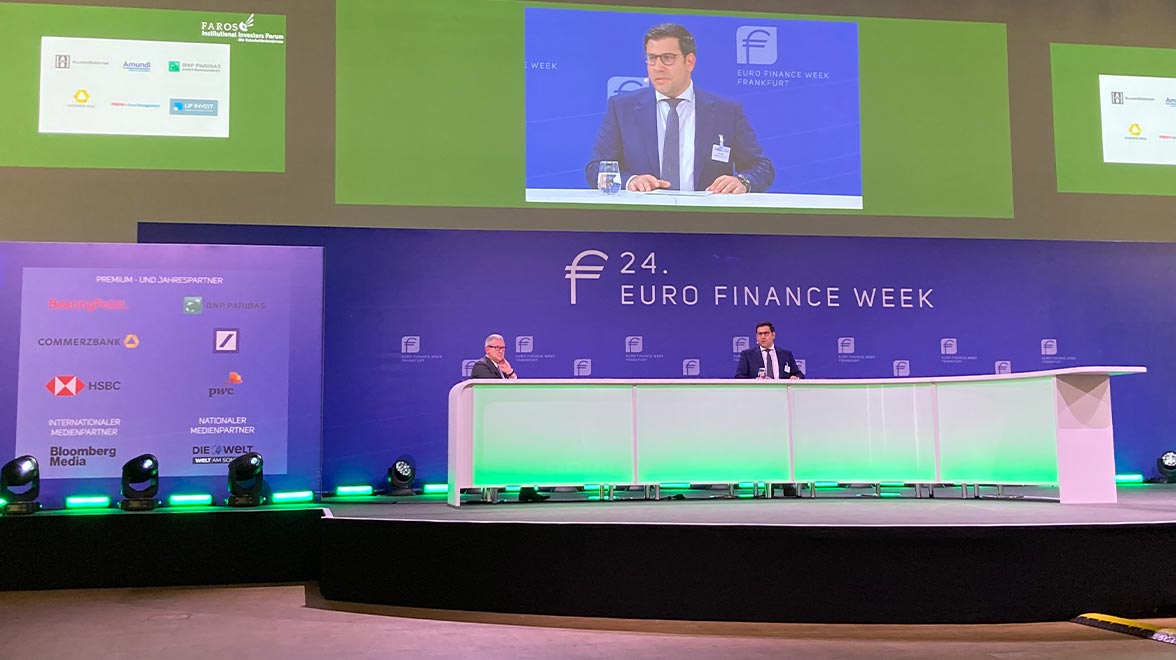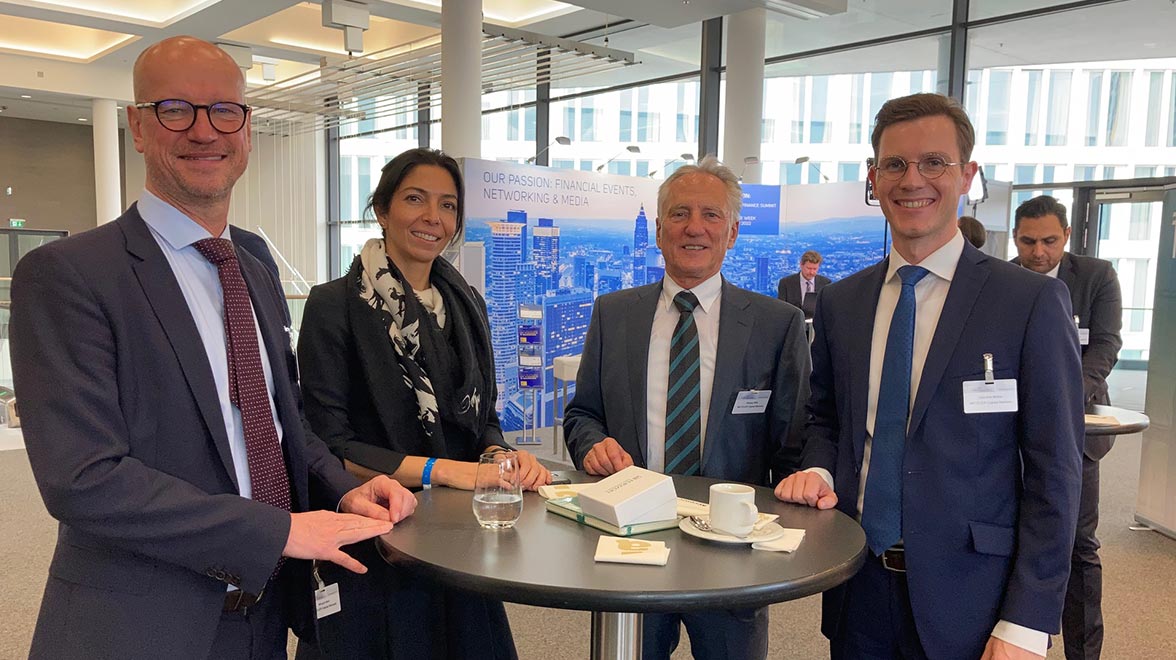 More articles