Always focused on our clients' investment objectives
Investment strategies are as diverse as the markets. Our range of products and services is deliberately centered on our proven classic equity, bond and multi-asset strategies, as well as on our recognized capital-preservation and absolute-return approaches.
We pursue consistently the investment objectives of our institutional clients, thus adressing their specific risk and return requirements. This foundation supports the creation of long-term viable concepts that meet the needs of our clients, implemented in specially created institutional funds or through investments in our mutual funds.
Customized solutions for institutional investors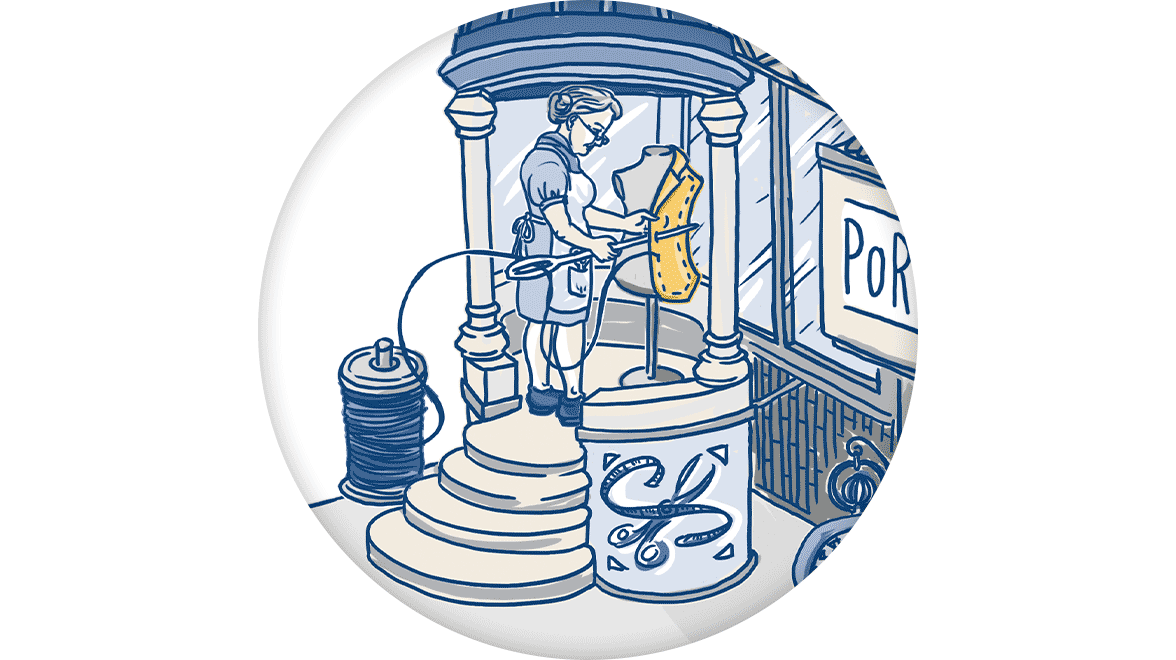 Get to know our investment solutions, which are specially tailored to your individual needs as an institutional investor.
ESG integration
Structural issues are more important than short-term quarterly thinking.