Your Capital Market partner with a long-term view
As Germany's oldest private bank with an unbroken tradition of family ownership since 1674, we are your perfectly suited, reliable partner for capital market transactions. We advise you independently and comprehensively on IPOs, capital increases, share placements and share buybacks, as well as on bond issues and promissory note loans – and we also execute orders. As a 100% family-owned company, we are not obligated to any external shareholders. Therefore, we have only you and your goals and interests in mind.
Broad investor base
You benefit from our well-established contacts and top-level business relationships with German and international investors. Our extensive network includes investment companies, insurance companies, pension funds, banks, private equity investors, family offices and asset managers.
Special sector know-how
You can talk to us on equal footing because we have extensive expert knowledge in many industries, especially in promising sectors like technology and renewable energies. In order to continuously develop our knowledge and provide our clients with appropriate discussion platforms, we have long-established partnerships with leading applied research institutions, including Fraunhofer-Gesellschaft and the Technical University of Darmstadt.
Close cooperations
We focus on small- and mid-caps because, as a medium-sized, family-owned company, we are very familiar with the challenges and opportunities such companies face. For larger issues with an obligation to publish a prospectus, we cooperate closely with our partner Crédit Agricole.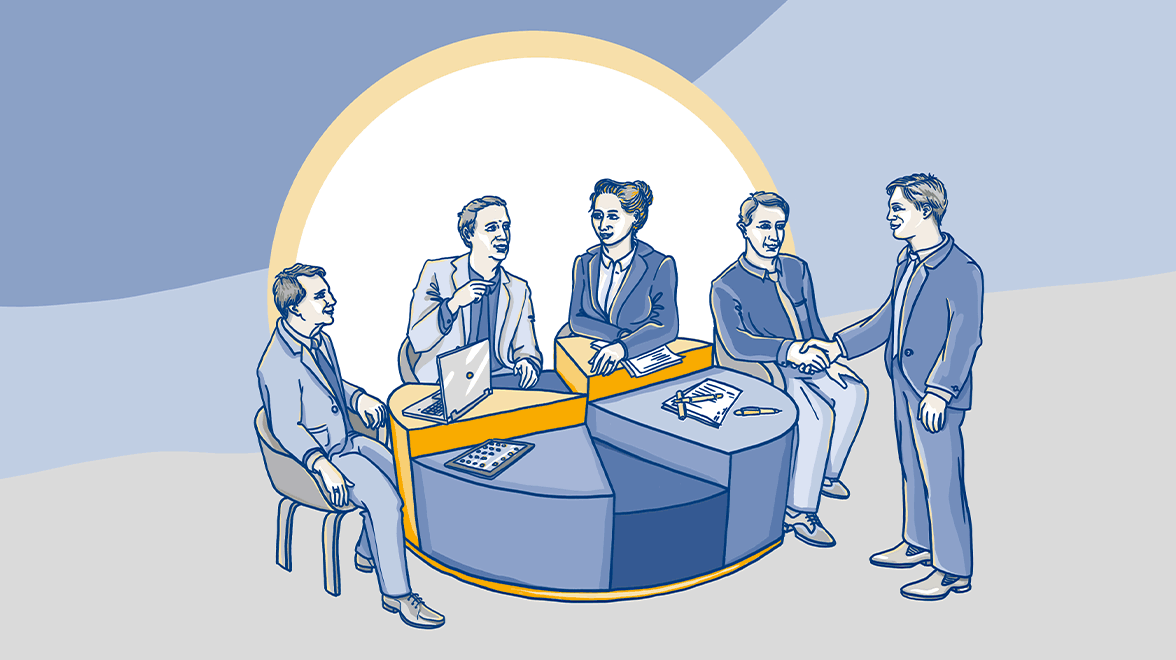 Selected Transactions

va-Q-tec
Capital increase 8.5 Mio. EUR
Sole Global Coordinator Sole Bookrunner

Manz AGReutlingen
Replacement  
Sole Global Coordinator Sole Bookrunner
in cooperation with Crédit Agricole

Nordex SEHamburg
Capital increase with subscription rights 586 Mill. EUR
  Joint Global Coordinator
wallstreet:online AGBerlin
Capital increase 19 Mill. EUR
Sole Global Coordinator Sole Bookrunner

Delticom AGHannover
Capital increase 16.9 Mill. EUR
Sole Global Coordinator Sole Bookrunner
in cooperation with Crédit Agricole

Synlab Holding Deutschland GmbHMunich
IPO 770 Mill. EUR
   Co-Lead Manager
in cooperation with Crédit Agricole
AUTO1.com GmbHMunich
IPO > 1,8 Bill. EUR
  Co-Lead Manager
ABO Wind AGWiesbaden
Capital increase 16 Mill. EUR
Sole Global Coordinator Sole Bookrunner
in cooperation with Crédit Agricole

Hensoldt AGTaufkirchen
IPO 400 Mill. EUR
  Joint Bookrunner
Your contact partners