Excellence doesn't come by coincidence but from years of hands-on experience, expertise and initiative.
At Metzler Corporate Finance, we put you – our client – and your mandate at the center of our activities. We are truly independent in our approach and uncompromising in our performance and quality standards.
With our free-minded and entrepreneurial perspective, we develop effective, tailor-made solutions and think outside the box. We take our promise of excellence seriously – with full personal commitment and a detailed zero-default mentality. Our well-practiced team of M&A experts can support you in all stages of your transaction from an initial meeting through to a successful closing.
Excellence in all its facets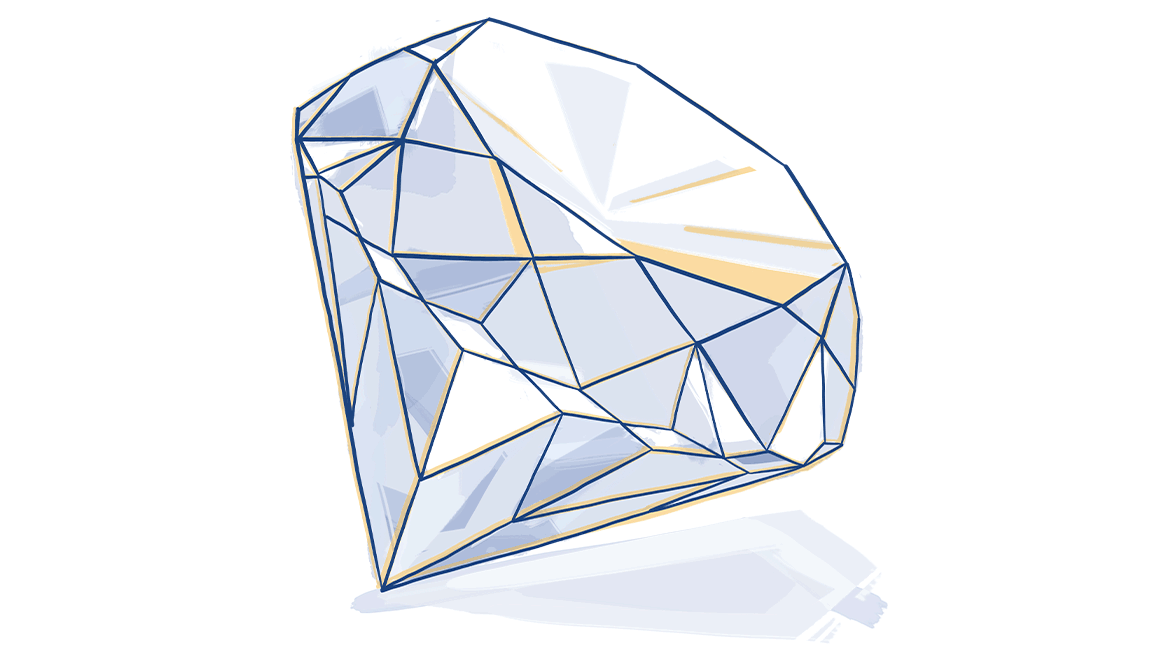 Reputation
Metzler has been a stable and independent private bank since 1674.
We are known for our utmost discretion and high level of professionalism – invaluable advantages for every successful transaction.
Network
Metzler provides exclusive contacts at the highest level. We have an extensive network in Germany and abroad and can connect you with the right person or company for your specific concern.
Expertise
We combine many years of M&A transaction experience and specific sector know-how with in-depth execution expertise in all project phases. We observe markets and sectors continuously and thoroughly; we are in regular dialogue with all relevant market players and are at the forefront of trends and developments.
Customized advisory services
We make your objectives our own and are personally 100% committed to your transaction. We work with appreciation, respect and a passion for the deal – within our team and in our interaction with you and your team.
Ideas
We combine creativity with experience and comprehensive expertise – free of conflicts and solely in your best interest. This results in excellent ideas which enable you to achieve your objectives.
References
Our wide range of closed transactions - in Germany and cross-border - speak for themselves and are solid proof of our ability to find superior solutions for individual M&A topics.
Culture
Metzler's unwavering values – independence, entrepreneurial spirit and humanity – serve as the basis for our working relationship with you. They determine the way we work – proactive, entrepreneurial, personal and responsible – throughout the entire process until your transaction is successfully completed.