An independent specialist broker
We are brokers and advisers to domestic and international institutional fund managers who trust the professional integrity and analytical competency of our independent experts. For investments in the German stock market, we are a reliable partner for international banks, portfolio managers and investors seeking fundamental, objective analysis and first-hand advice.
Our reputation is based not only on the specialized know-how of our Research teams, but also on our expertise in the execution of orders, which takes place entirely in the interest of our clients. We are therefore often used as the trustworthy confidential broker for special trading situations. The highest priority is at all times, comprehensible execution and settlement of equity transactions for the sole benefit of the investor.
We offer our international clients the best possible local know-how in the German market. In our view, we can best attain this goal by utilizing our extensive knowledge of the peculiarities of the market, and our long-standing local presence provides optimal conditions for this. We feel that our close company contacts offer us an advantage, for example when scheduling tours to visit companies in Germany.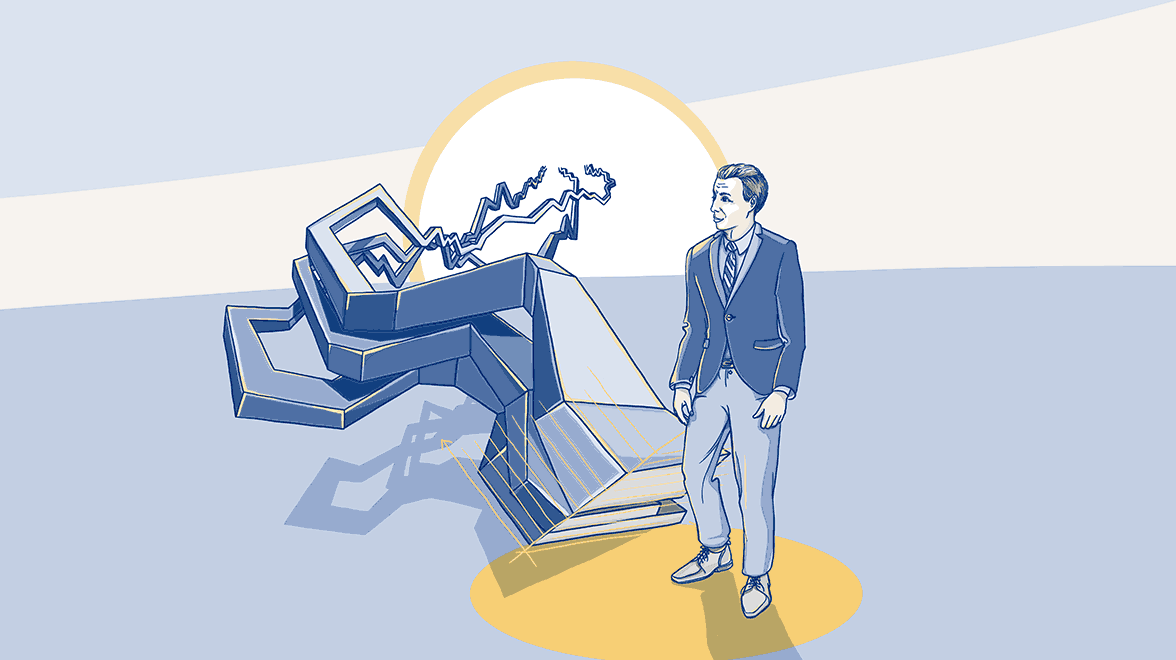 Contact