6.12.2021
Metzler Capital Markets: Research integrates ESG figures into company analyses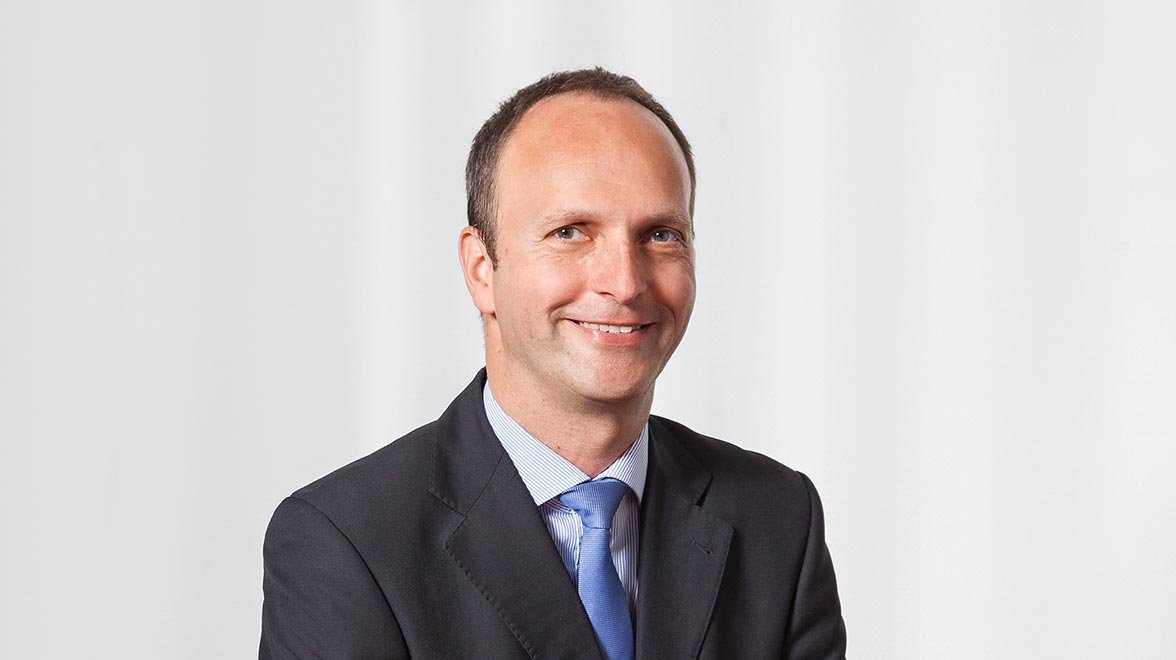 Metzler Capital Markets integrates ESG analyses into its corporate research. In addition to the three factors environmental (E), social (S) and governance (G), Metzler analysts also look at a fourth indicator that measures a company's climate risk. This indicator maps how high a company's current environmental impact is and how compatible its products or services are with Europe's goal of being climate neutral by 2050.
Guido Hoymann, Head of Equity Research at Metzler Capital Markets, explains why Metzler has expanded its traditional financial analysis to include these four indicators. "We believe non-financial factors, e.g. climate risks, provide clear indications of corporate value." In addition, ESG criteria are an important prerequisite for more and more clients when choosing companies for investing.
By analyzing these four ESG indicators, Metzler aims to make any noticeable deviations of a company from the European industry average visible at a glance. "We compare the companies with their European competitors and look at their positioning relative to the industry average," Hoymann says.
A sustainability score is determined from the four indicators mentioned, and a risk factor is calculated. The idea behind the approach: sustainable companies with a good score should have fewer problems obtaining fresh capital. In other words, they would generally have lower capital costs. For less sustainable companies, on the other hand, raising capital would become more expensive. "This should serve as an incentive for companies to become more sustainable," summarizes Hoymann.
Metzler Capital Markets uses data from the German ESG specialist ISS for its analyses. Information on nearly 2,000 European companies and the relevant industries and supply chains are incorporated into the analysis. ISS is an established ESG solutions provider with more than 25 years of experience in providing sustainable investment analyses.
More articles
This document constitutes promotional material published by B. Metzler seel. Sohn & Co. AG (Metzler).
It is based on information which is generally available and which Metzler believes to be fundamentally reliable. Metzler has not verified the accuracy or completeness of the information and provides no warranty or representation in respect of the accuracy or completeness of the information, opinions, estimates, recommendations and forecasts contained in this document. Neither Metzler nor any of its shareholders or employees may be held liable for damages or any other disadvantage suffered due to inaccurate or incomplete information, opinions, estimates, recommendations or forecasts resulting from the distribution or use of this document or in connection with this document in any way.
This document is provided for advertising purposes only and does not constitute or form part of any offer or solicitation of any offer to buy securities, other financial instruments or other investment instruments. This document does not meet the legal requirements for ensuring impartiality of investment recommendations pursuant to Section 85 of the German Securities Trading Act (WpHG) in conjunction with Section 20 (1) of Regulation (EU) No. 596/2014 of the European Parliament and of the Council of April 16, 2014 regarding market abuse (Market Abuse Directive) to which Articles 4 and 6 of the Delegated Regulation (EU) 2016/958 of the Commission of March 9, 2016 apply in addition to the Market Abuse Directive. Metzler does not act as investment advisor or portfolio manager in preparing this document. This document does not constitute personal investment advice.
The information, opinions, estimates, recommendations and forecasts contained in this document reflect the personal views of the author at the time of publication on the financial instruments or issuers that form the subject of this document and do not necessarily reflect the opinions of Metzler, the issuer or third parties. They may also be subject to change on account of future events and developments. Metzler has no obligation to amend, supplement or update this document or to otherwise notify recipients in the event that any information, opinions, estimates, recommendations or forecasts stated herein should change or subsequently become inaccurate, incomplete or misleading. The model calculations contained in this document, if any, are examples showing the possible performance and are based on various assumptions (e.g. regarding earnings and volatility). The actual performance cannot be guaranteed, warranted or assured.
This document may not be copied, duplicated, forwarded to third parties or otherwise published, in whole or in part, without Metzler's prior written consent. Metzler reserves all copyrights and rights of use, including those relating to electronic media. Insofar as Metzler provides hyperlinks to websites of the companies cited in research publications, this does not mean that Metzler confirms, recommends or warrants any data contained on the linked sites or data which can be accessed from such sites. Metzler accepts no liability for links or data, nor for any consequences which may arise as a result of following the links and/or using the data.
This document is subject to the laws of the Federal Republic of Germany. Venue of jurisdiction for any disputes shall be Frankfurt am Main, Germany.