Fixed Income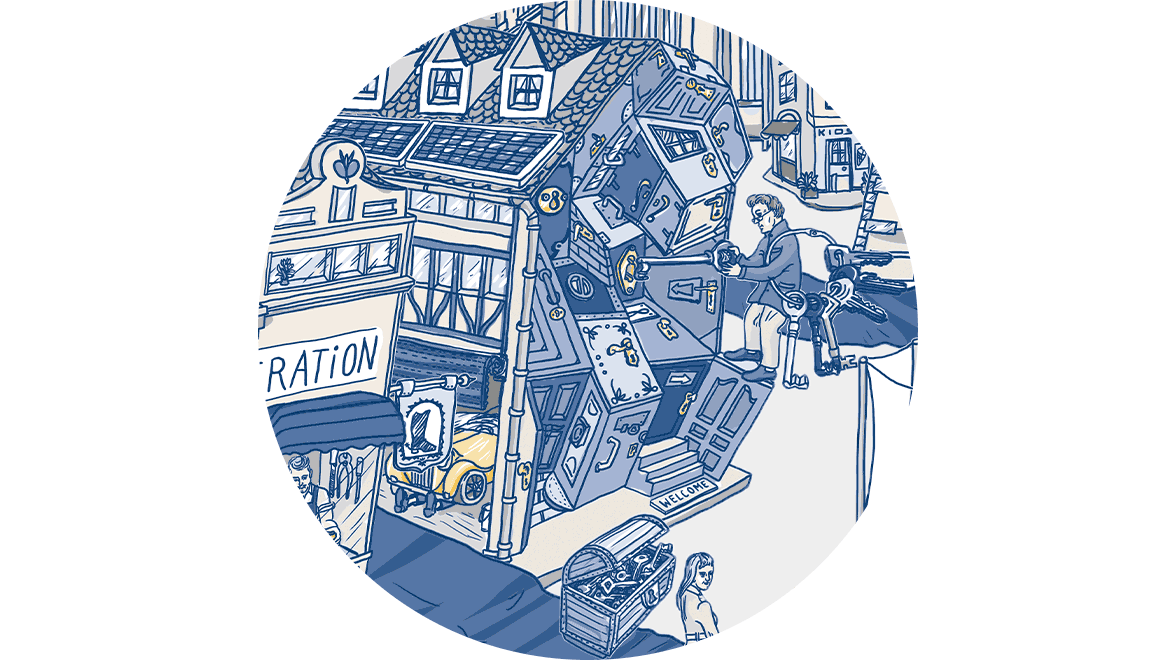 Long-term oriented and fundamentally analyzed
In fixed income, our specialists focus on the analysis and management of corporate bonds, covered bonds and government bonds, all based on the results of long-term fundamental research. The aim is to filter out and invest in those bonds with the best balance between creditworthiness and risk premium. Quantitative and qualitative factors are considered in equal measure, so that the investment spectrum can be evaluated holistically.
Building on careful analysis and the many years of experience of our portfolio managers, we can achieve significant value added for our clients. We focus on growth from strategic commitments, not on short-term speculation.
Issues are selected according to quantitative and qualitative criteria for assessing issuers and bonds. A holistic picture is formed through additional allocation decisions relating to asset and rating classes, sectors and regions. In order to achieve additional value added for our clients, we work in interdisciplinary cooperation with other departments. Even contrarian decisions are possible.
Our portfolio managers assume responsibility for sectors and portfolios, and act like entrepreneurs.
Investments in companies with sustainable business models. In the Corporate Bond segment, the integration of sustainability components is realized across the entire investment process. Systematic and sector-specific ESG research processes and screenings for a more sustainable choice of stocks aim to improve the long-term risk-adjusted performance. Additionally, we pursue active engagement in company meetings.