Real estate advisory services for indirect real estate investment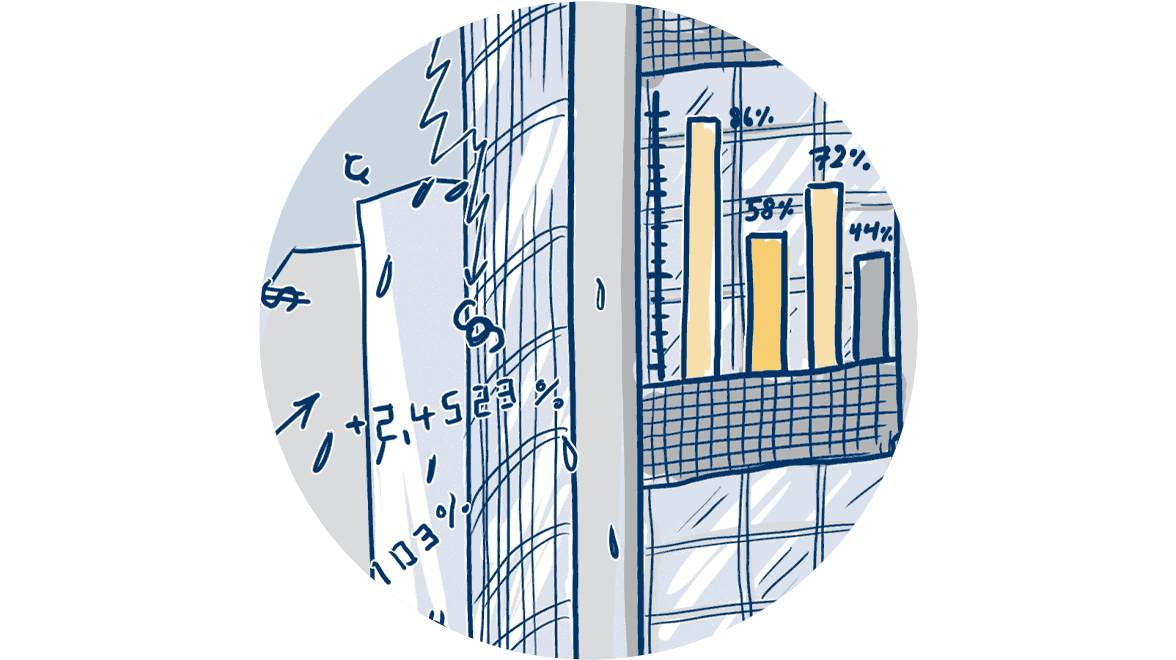 Structuring a real estate portfolio – efficiently and resourcefully
Indirect real estate holdings are becoming increasingly crucial as part of a balanced risk-adjusted, multi-asset portfolio. Even with a small initial capital commitment, they enable investors to access a broad spectrum of assets that are managed in a professional manner. In Germany alone, there are more than 100 fund providers of these largely-regulated vehicles, thereby creating an indirect investment market that is both sizeable and diverse.
With more than 40 years in the real estate and fund business, we offer objective, unbiased advice when it comes to investing in a fund, whether it be a Spezialfonds or a Luxembourg-based vehicle. Our investors also benefit from our strong management skills, thereby drawing on our specialists' extensive networks, expertise and experience.
Indirect real estate investment – direct diversification
Investment in direct real estate is capital intensive and requires deep pockets. Indirect investment, on the other hand, is a strategic alternative, particularly if investors aren't able to tap in-house resources or to deploy significant capital to build up a diversified portfolio of directly-held assets.
Indirect real estate investment – regulated product
The majority of real estate funds – both German and European – are regulated by supervisory authorities. Indeed, the Alternative Investment Fund Manager (AIFM) regulation set out by the European Union and Germany's adopted Capital Investment Act (KAGB) regulate the inception, distribution and management of indirect real estate investment products. These guidelines are designed to provide investors with additional security when making the strategic decision to build up their exposure to indirect real estate assets as part of a balanced portfolio.
US Real Estate
In the USA, experts at Metzler Realty Advisors Inc. in Seattle advise international investors on their investments in US real estate. The properties concerned are commercially used properties of institutional quality and size, predominantly used as offices, in the economic centers of the USA.