Edgar Walk, Chief Economist at Metzler Asset Management, comments regularly on various topics surrounding capital markets, the economy and monetary policy. Read about Walk's assessments in quarterly and annual capital markets outlooks. Under market:update Special Topics, you can read about background topics, markets, regions and forecasts. In addition, asia:insight offers insight into the economy in Asia.
market:update Special Topics
update of medium-term total return forecasts
It's possible that economic cycles have become longer since World War II. Edgar Walk, Chief Economist at Metzler Asset Management, has therefore supplemented his conservative seven-year scenario for total return forecasts for equities and bonds with a progressive 14-year scenario. For virtually all asset classes, higher returns can be derived from the progressive scenario because this scenario assumes a slower correction of the overvaluation of many investment assets.
Read more on this topic in the newest special edition of market:update.
market:update Quarterly Outlook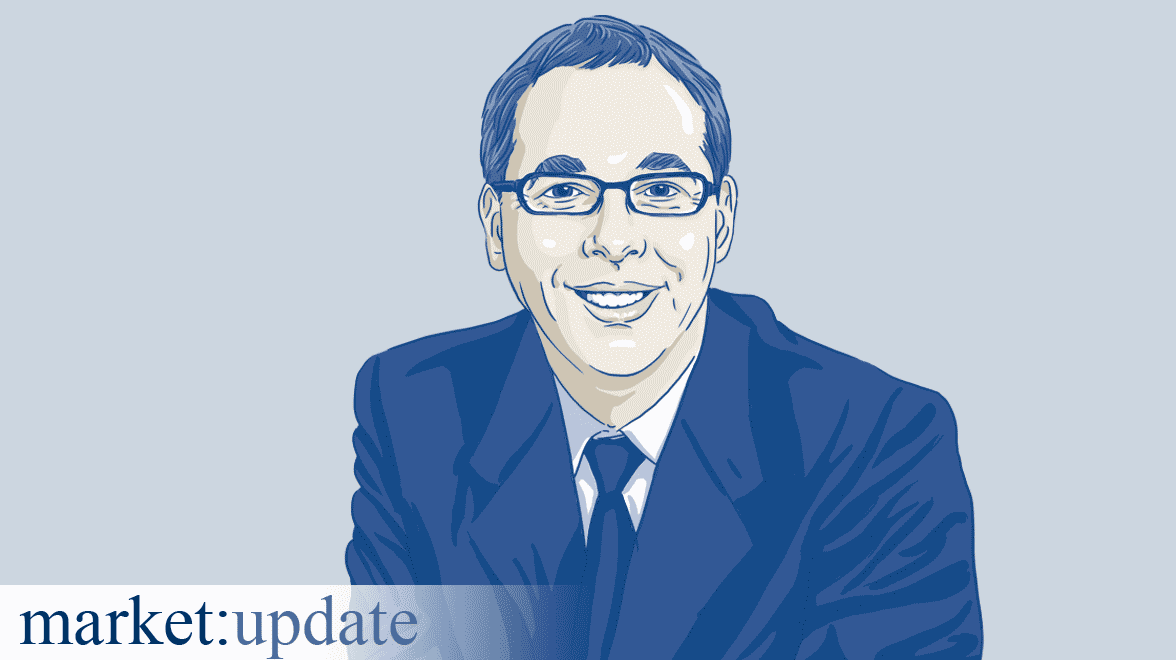 Capital Markets Outlook for the 3rd quarter 2019
The equity markets made slight gains in the second quarter, while the bond markets even made substantial gains.
A decline in interest rates and low inflation rates should open up further scope for a higher valuation of the equity markets. Edgar Walk, Chief Economist at Metzler Asset Management, expects sideways movement on the European bond markets until the end of the year. Uncertainties about trade wars have left their mark on all major economies. However, should the conflicts be resolved, the USA and the euro zone would have good chances for an economic upswing in the third quarter. For China, Walk expects only sluggish growth. Japan is in a comparatively good position with favorable economic prospects.
Read more about Walk's assessments and forecasts in his Capital Markets Outlook for the third quarter.
asia:insight
Foreign policy the Chinese way
September 23, 2019 – asia:insight
To this day, the People's Republic of China has refrained from relying on traditional allies in foreign policy. Rather, the aim is to tighten the relatively loose web of international relations. In doing so, pragmatic economic considerations often take precedence over political-ideological motives – as can be seen from China's megaproject, the new Silk Road "One Belt, One Road". However, in view of the continuing protests in Hong Kong, China's foreign policy strategy could reach its limits. Read more about this in Metzler's new asia:insight.
market:update Annual Outlook
Most likely a good year on the financial markets
Edgar Walk, Chief Economist Metzler Asset Management, is optimistic about 2019. According to his assessments, leading indicators show that the upswing in the USA is still intact. Therefore, an important prerequisite for the global economy to remain on the growth path is fulfilled. In this climate, Walk believes there will be good investment opportunities in emerging economies in 2019, but also on Europe's equity markets. Investments in Chinese A-shares appear attractive to him in the medium term. Furthermore, Walk considers catastrophic developments to be extremely unlikely for the global economy and financial markets in 2019.
Read more about Walk's predictions in his market:update Annual Outlook for 2019.
Edgar Walk
joined Metzler in 2000. As Chief Economist in the Asset Management division, he is responsible for formulating our global economic outlook. Due to his close cooperation with the portfolio management, he focuses on capital market themes as well as on global economic analyses. Mr. Walk holds a master's degree in economics from the University of Tübingen in Germany and spent a semester at the University of Doshisha in Kyoto, Japan. In addition, he completed the program "Advanced Studies in International Economic Policy Research" at the Institute of World Economy in Kiel, Germany.