We bring companies into the spotlight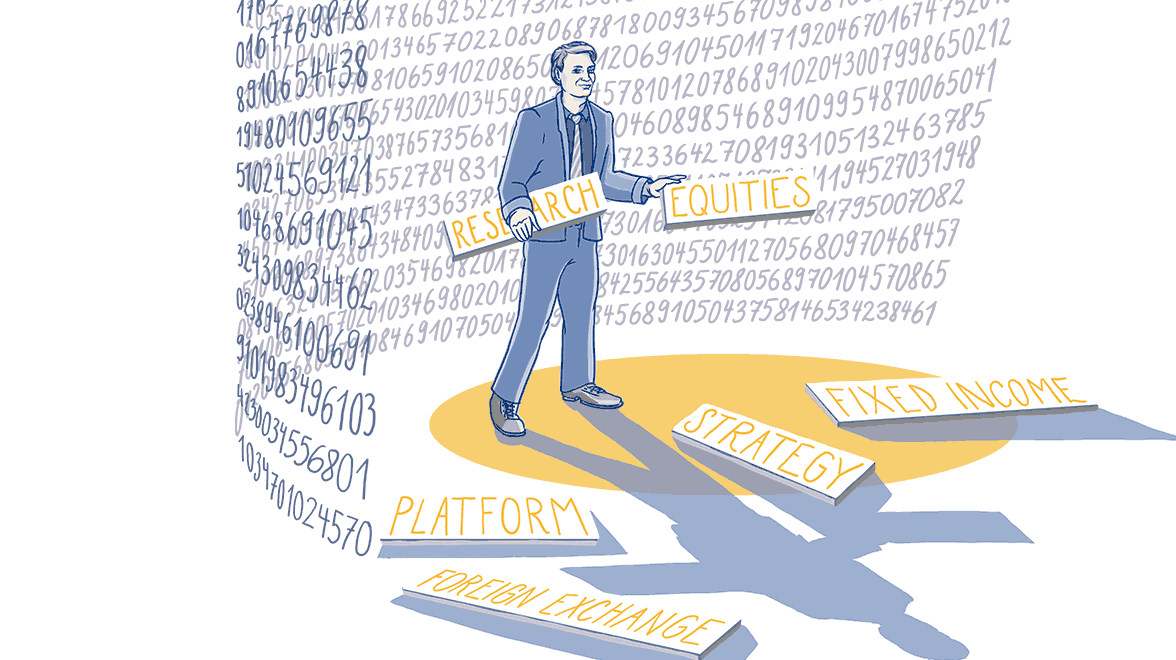 In individual research, we analyze listed companies from a wide range of industries regardless of their market capitalization. Our analyses are rooted in a fundamental, single-stock-oriented, bottom-up approach. Our sector specialists use the assessment methods they deem most appropriate to define fair values and price upside for the companies covered. Through continuous dialogue with key investors for German stock corporations, we pave the way for companies to achieve greater visibility on the capital market.
We can invest our know-how and experience in a detailed financial analysis of your company and make the results available to potential investors, providing you access to institutional investors in Germany and beyond.
Innovative analysis systems
We assess each company based on historical data and our own forecasting figures using financial- mathematical methods. In addition to a conventional analysis of key figures, we use a cash-flow-based approach and sum-of-the-parts valuations, supplemented by structural and strategic assessments. Global databases and proprietary IT systems help us to compress and evaluate large volumes of data.
Our comprehensive and continuously updated network platform "Metzler Research" facilitates targeted distribution of our company analyses. On this platform, we inform our clients – potential institutional investors at home and abroad – quickly and comprehensively about the recommendations issued by Metzler experts on equities, bonds, currencies, current political events and economic trends.
We can establish contact with potential investors for you – at road shows or Metzler events. Our extensive network of experts can grant you access to international clients in Europe and beyond.
Metzler Bank, headquartered in Frankfurt/Main, Germany, has been closely linked to the German financial and corporate landscape for several generations. This helps our clients gain access to numerous companies and potential investors – the ideal prerequisite for moving your company into the spotlight.
Spot on expert solutions – with extensive competence
Our core business areas are very diverse, as are their requirements. Our research team of renowned, highly specialized analysts has many years of experience, thus ensuring individual and professional support even for special issues of complex nature.
Research and development
Our business partners and clients receive first-hand information on the current state of research at all of our "Metzler meets Science" and "Metzler meets Fraunhofer" events. We focus on topics like artificial intelligence, autonomous driving, blockchain, climate goals and work 4.0.
Contact